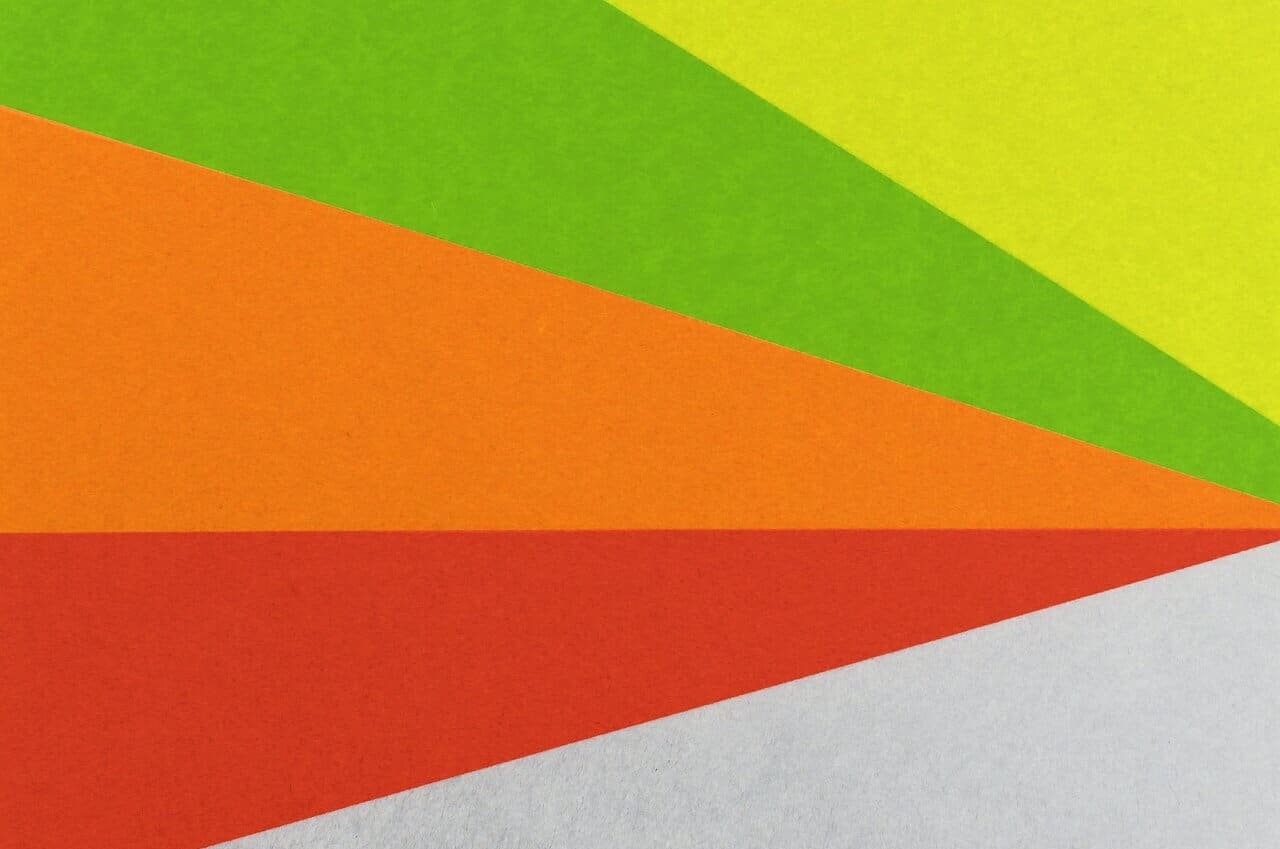 Inspire people to
change the future
We offer one-on-one group or team coaching sessions to advance diversity, inclusion and wellbeing in the world of work. 
For example we currently run a  career coaching program for women.  We also offer coaching for social entrepreneurs, team coaching on constructing inclusive and diverse teams…and much more!
We conceive, set up, and facilitate  strategic and inclusive (and fun) workshops for driven teams to define and achive their purpose. We also organise and facilitate retreats for people and groups in need of reconnecting and alignment.
While retreats are usually in person our workshops are provided both in person and online.
We offer online and in person trainings and masterclasses to advance wellbeing in the workplace.
Contact us for information on our  leadership, communication and coaching trainings, we are happy to tailor them to your needs.
The Alternatives Factory is unique because we have 20 years of experience in humanitarian, environmental and developmental organisations world wide.
We share your goals.
We understand your challenges.
We boost human creativity, potential and motivation.
Our mission is, through coaching facilitation and training, to help people and organisations transcend social normality to advance social justice in the world of work.
Our Vision: A world in which no-one is left behind and more specifically a society in which the workplace is more diverse, inclusive and creative and in which fundamental principles and rights are respected for everyone.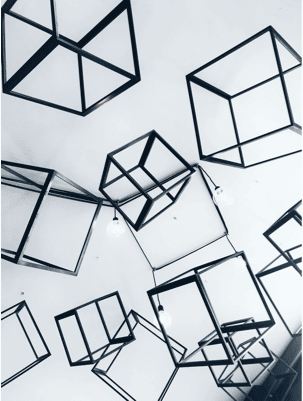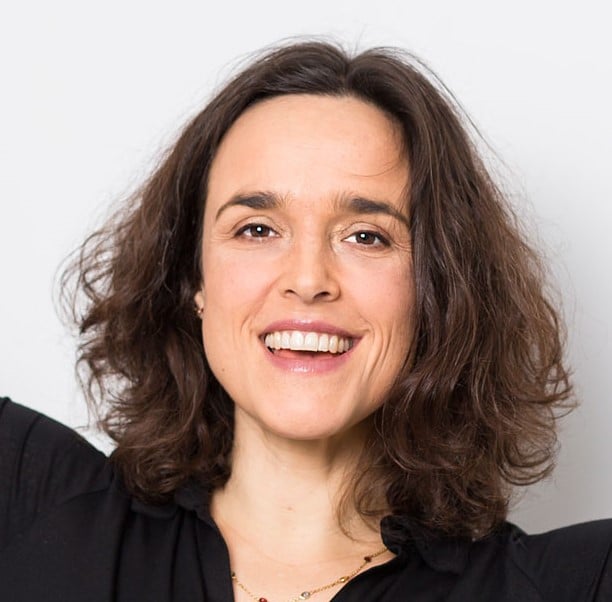 Laura de Franchis
Founder and CEO
"I am a coach with a purpose.
Committed to social justice and the well-being of people and communities globally, I have worked more than 20 years with Humanitarian, Environmental, Social NGOs and UN agencies all over the world. Now founder and CEO of the Alternatives Factory – I have decided to put my expertise at the service of the SDGs by promoting social innovation in the world of work through coaching, workshop facilitation and trainings.
Certified coach accredited by the international Coach Federation (ICF), I work in English, French, Italian, Dutch and Spanish."
Want to collaborate with the Alternatives Factory, maybe as a coach, facilitator or trainer? or do you have something else in mind? Let us know, we'd love to connect and co-create!